Migration flows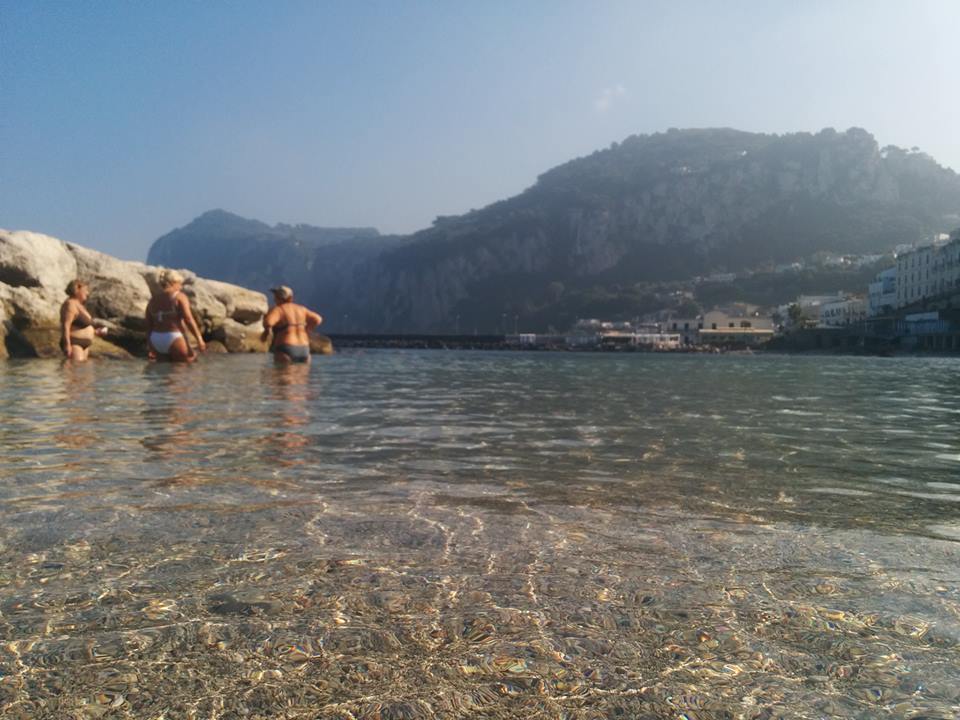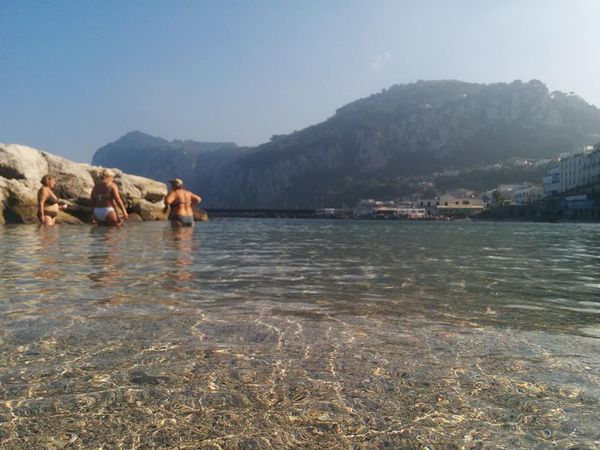 November in Capri. Past glories tanning in the transparent water.
One tends to forget how blessed southern Europe is, climate wise. In England by this time of the day, some retirees are having their second or third beer at the pub.
Not all is great in southern Europe though, as young people leave to go north to places where being a retiree is not that exciting, climate wise and socially.